Promoting Vets Everywhere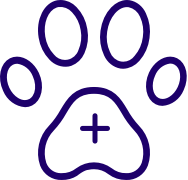 Just moved to a new city and need a vet for your pet? Or are you simply looking for a veterinarian for your animal friend? Choosing a veterinarian is an especially important decision. We believe that having a certified veterinarian that speaks your language and understands your pet's needs is halfway through having peace of mind. Our listed veterinarians are here for you! Choose the perfect match for your animal today.
Local Professionals, Global Presence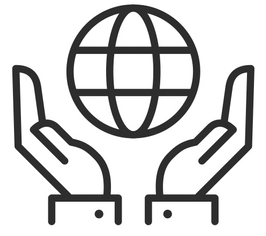 We are a growing global community of multilingual professionals specialized in companion animals, farm and wild animals, food safety and inspection, research, and much more. We create transparency by focusing on the veterinarian's profile.